Timeless Decks & Renovations has been in the business since 1980. We have been giving the best quality for 40 years. Our main priority is to make our clients happy. We are a small business that is licensed and insured in Nassau County (H-1893400000) and Suffolk County (HI-64418). Check out below what we stand for and what we could do for you!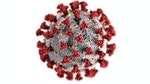 Safety
Timeless Decks & Renovations wants to keep you safe during these troubling times. We can assure you we wear masks. We also like to keep sanitizer on the job to keep our hands clean. Social Distancing is a must. We want to keep our clients safe!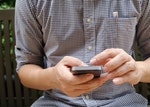 Estimates
Contact us today for your free estimate. We want you to feel safe. We now do contact free estimates. Head to our contact page for more information.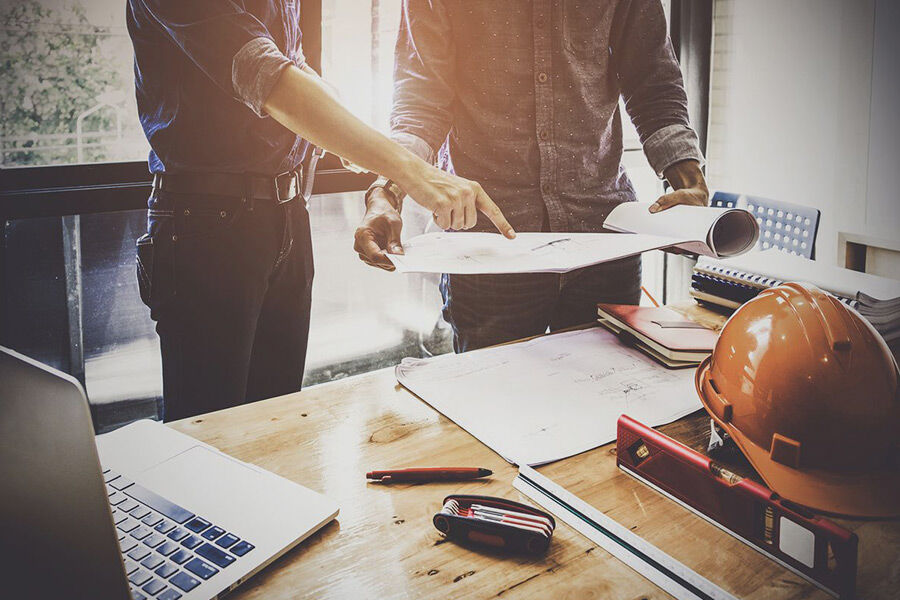 Remodeling
We want you to enjoy your home. Whether it may be replacing the old with new or simply remodeling your home. Keeping your home fully updated and looking beautiful is what we do best!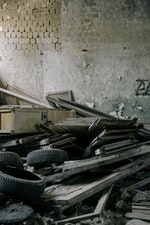 Demolition
Whatever the material is we can take it down for you. Breaking down the old is the first step to every project. Then we will re-build a wonderful masterpiece.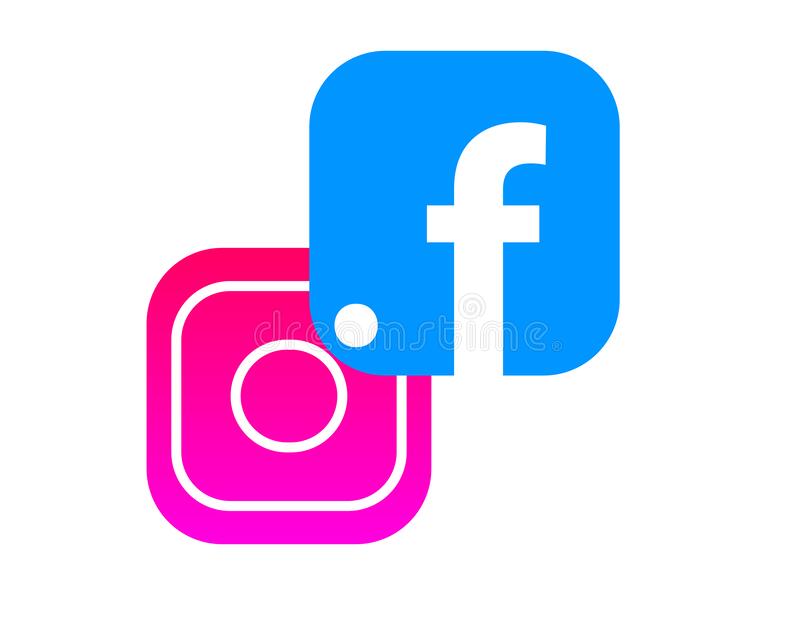 Social Media
Looking for more pictures? Check out our social media pages. Click here to view our Instagram. Click here if you want to check out our Facebook business page.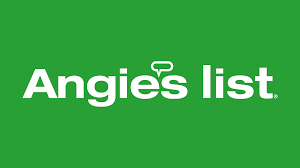 Angie's List
For those who are Angie's List members. You can take a look at some of our reviews. There is also a coupon listed for Angie's List members only. Which can not be combined with other offers.
General Contractors in East Meadow

We have recently joined build zoom. If you are looking to book us through there simply click the link. We look forward to hearing from you.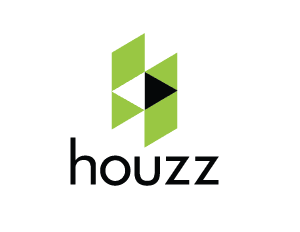 Houzz
Houzz is another plat form we like to use. Send us a lead through here as well. Which ever account you are on we like to be available to you.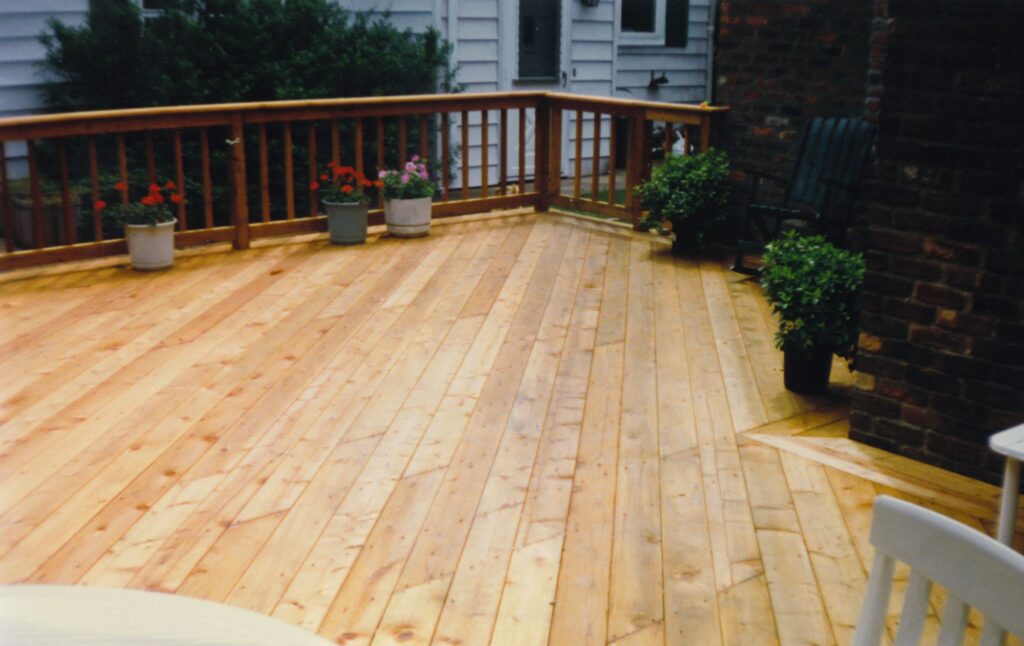 Decking
We specialize in building decks. There are many types of materials out there to choose from. You can go traditional with a wood deck or non-traditional Timbertech or Trex deck. Which will be low maintenance for you.
Fencing
Looking to replace your fence? We can also help you. Fencing is just like decking. Choose the material you want and let us do the rest!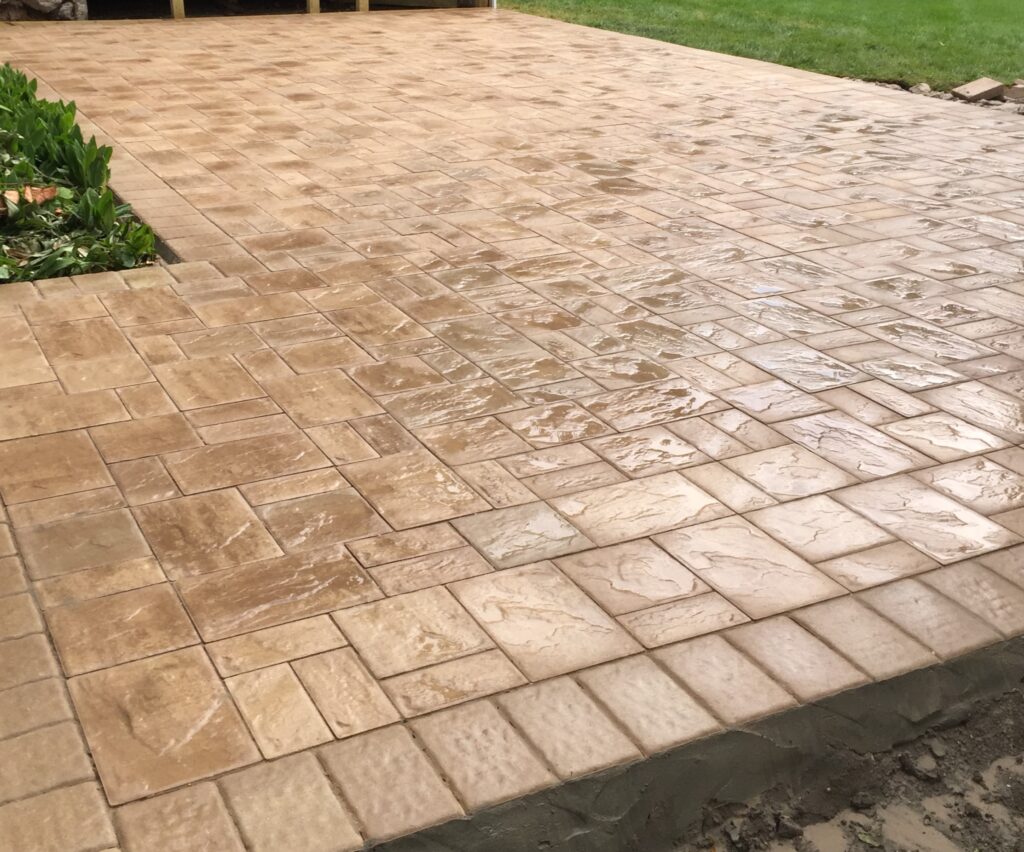 Pavers
Pavers can be another alternative for you. Pavers can be a great to replace your front walkway to your backyard patio. Find the right color for you and let us pave your way into a better tomorrow.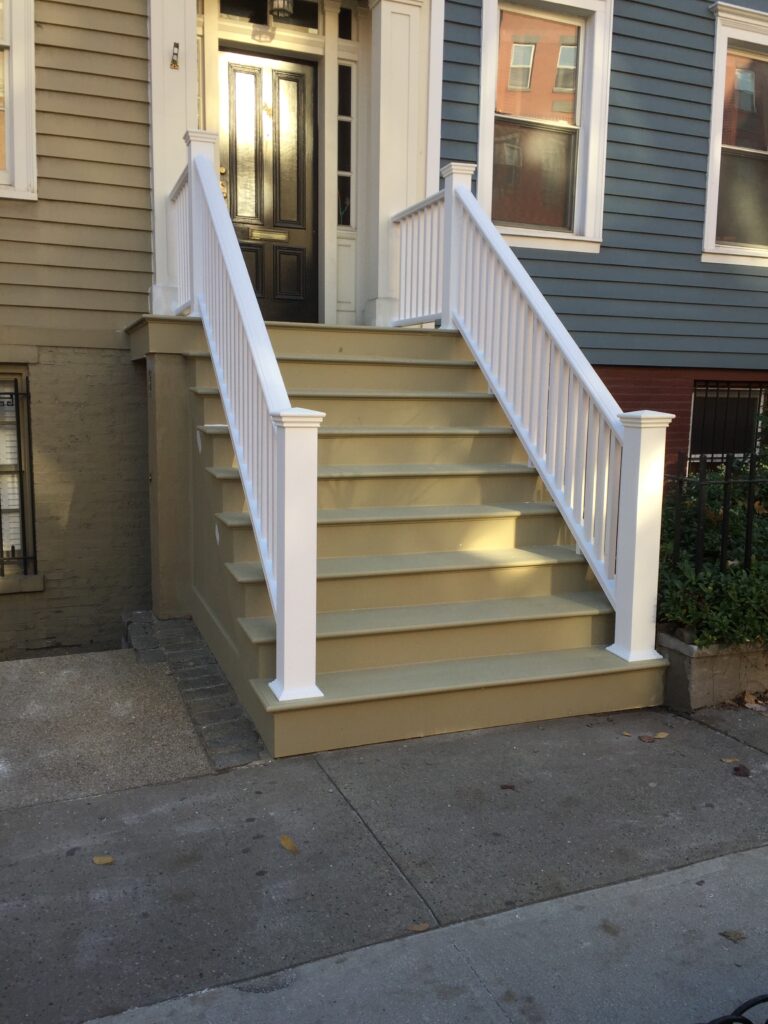 Railings
Need railings or simply want to replace them. We can help you. Whether it will be for your front porch or your deck. Decide what color best fits with your home. Then contact us.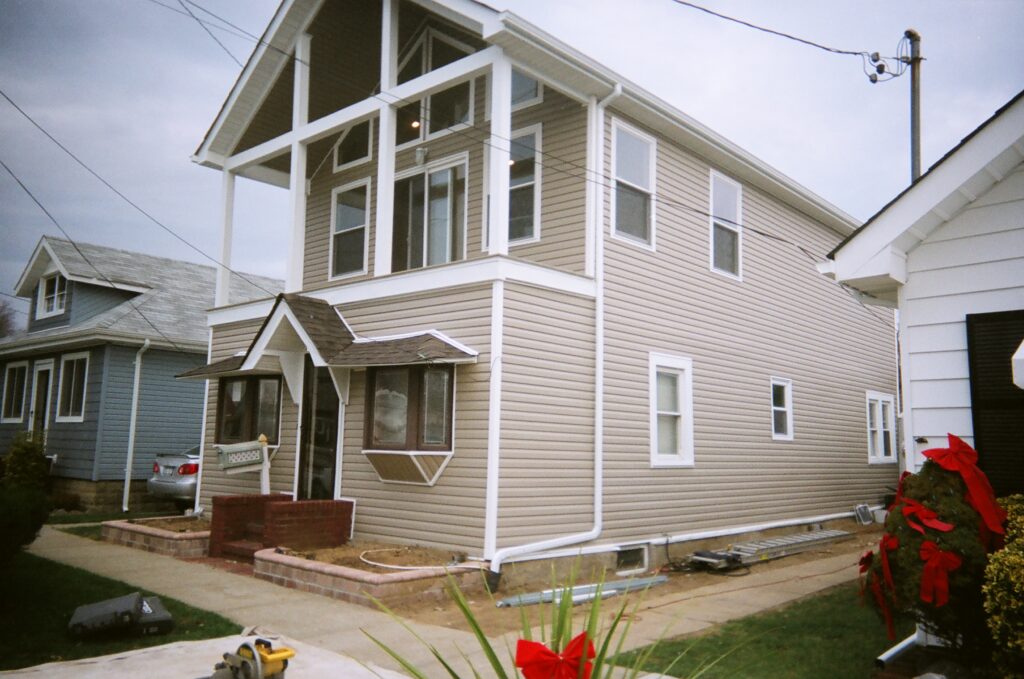 Siding
We also specialize in siding. Is your siding not up to date? Is it just falling apart? Does it not match the rest of your home? Contact us to restore the outside of your home.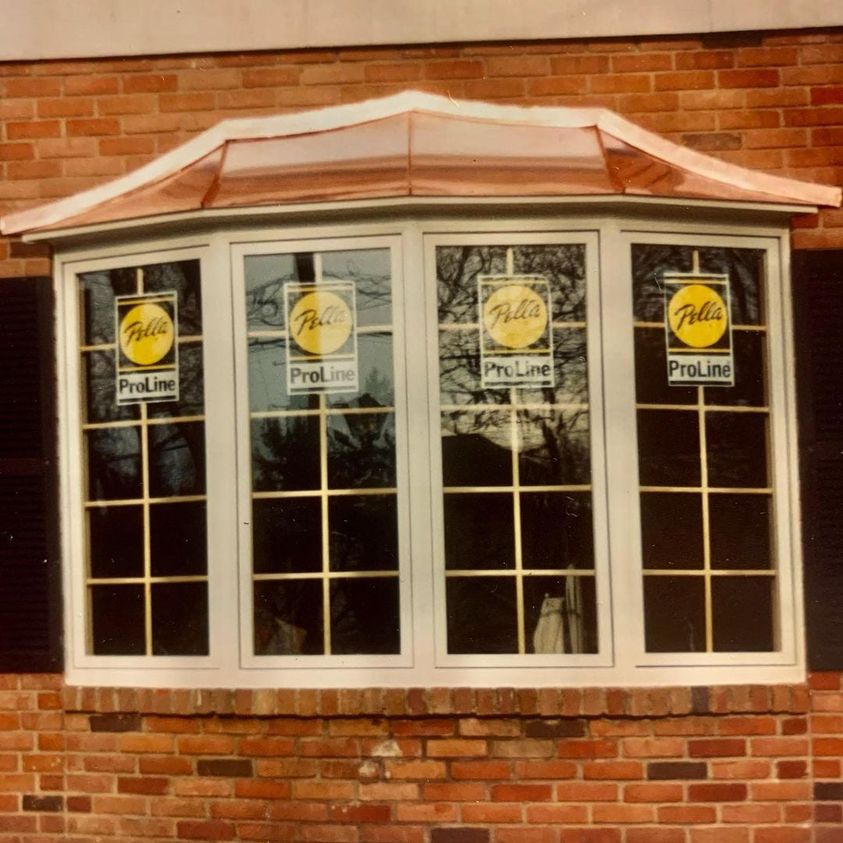 Windows
We have been replacing windows since we have began this business. Want to replace them? We can help with that. From a basement window to a bay window.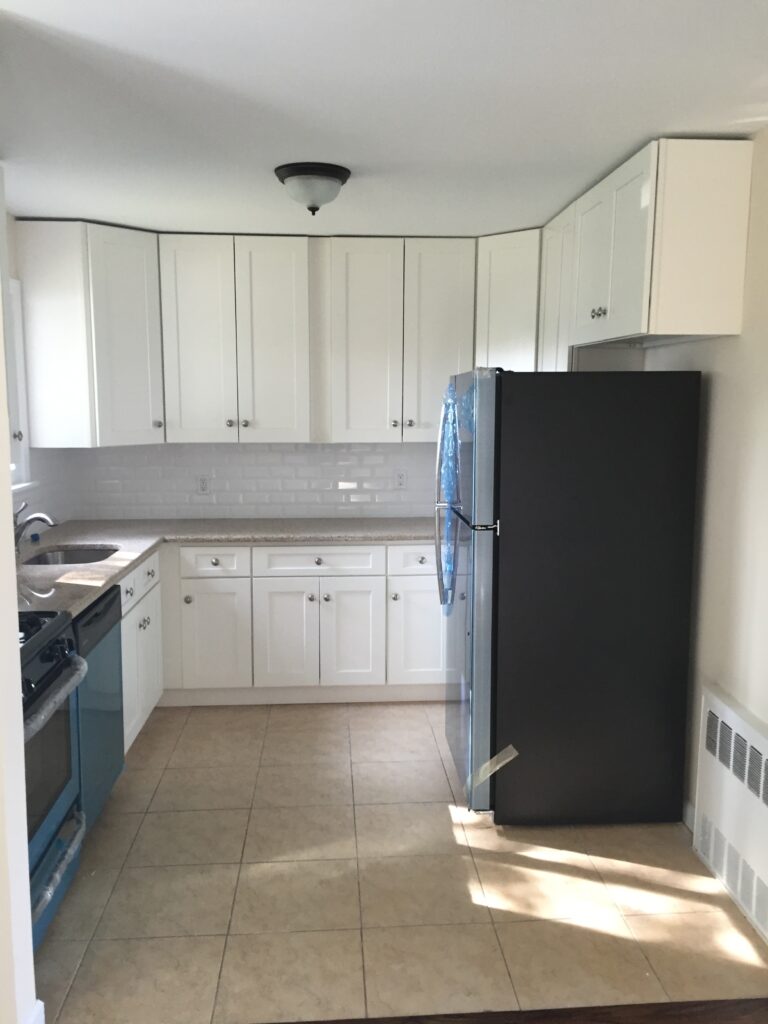 Remodeling
Trying to remodel your home to make it look new again. We can help you. We can remodel your bathroom, kitchen, or even your bedroom. Contact us to start your new project.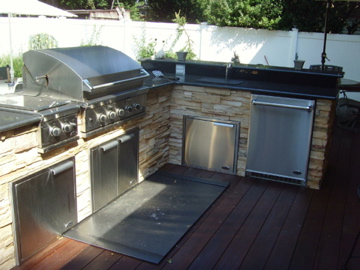 Extras
Adding anything extra is always a great way to separate your home from the rest. It can either be something for your deck or remodeling your home. Talk with our salesman to see what additional work they can do.