Timeless Decks & Renovations has been in the business since 1980. We have been giving the best quality for 40 years. Our main priority is to make our clients happy. We are a small business that is licensed and insured in Nassau County (H-1893400000) and Suffolk County (HI-64418). Check out below what we stand for and what we could do for you!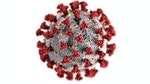 Safety
Timeless Decks & Renovations wants to keep you safe! We follow all the CDC guidelines. •Masks • Sanitizer• Social Distancing• Contactless Estimates•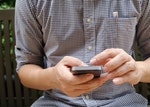 Estimate
Contact us today for your free estimate. We are looking to give you the best price. Quality work done right!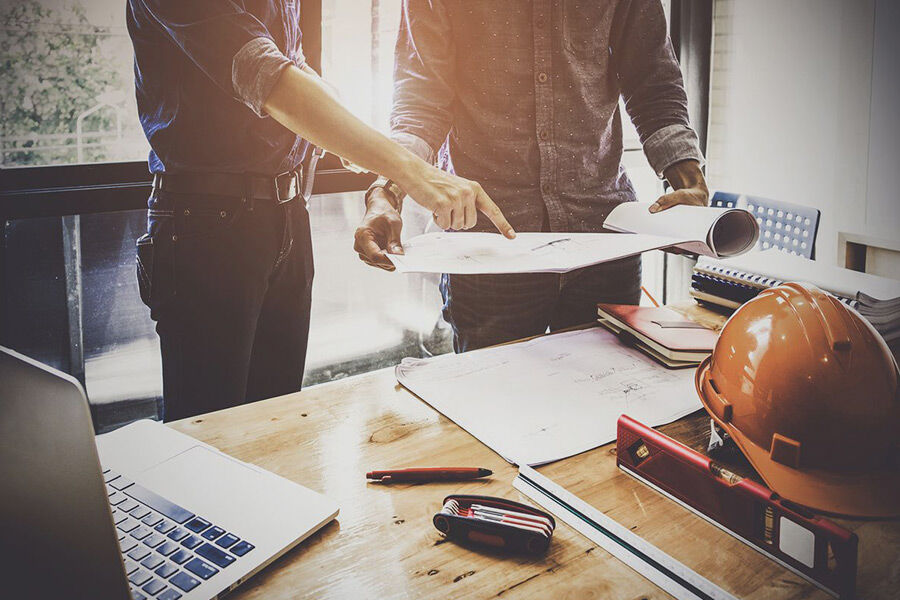 Remodeling
We want you to enjoy your home. Whether it may be replacing the old with new or simply remodeling your home. Keeping your home fully updated and looking beautiful is what we do best!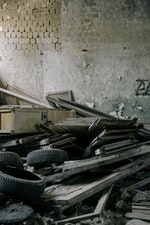 Demolition
Whatever the material is we can take it down for you. Breaking down the old is the first step to every project. Then we will re-build a wonderful masterpiece.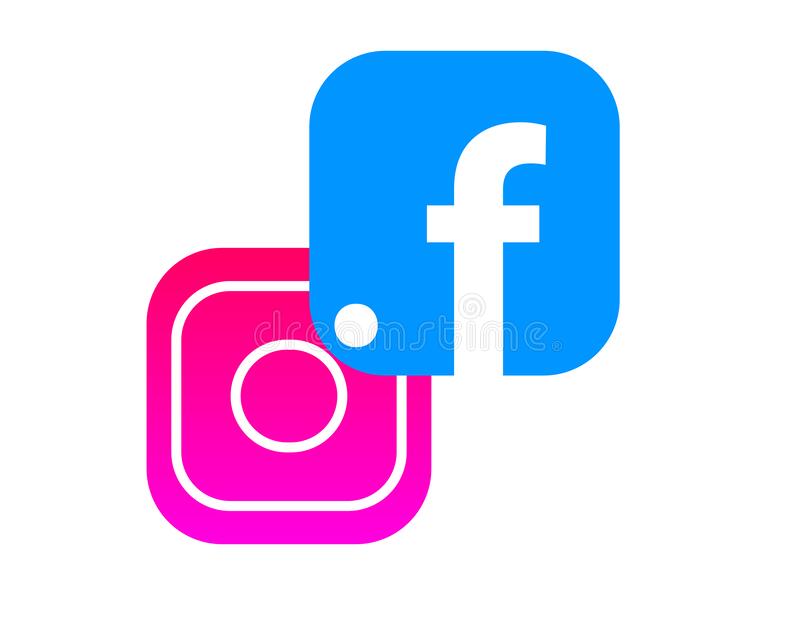 Social Media
Looking for more pictures? Check out our social media pages. Click here to view our Instagram. Click here if you want to check out our Facebook business page.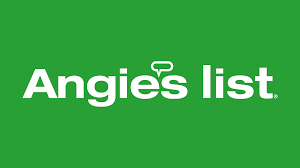 Angie's List
For those who are Angie's List members. You can take a look at some of our reviews. There is also a coupon listed for Angie's List members only. Which can not be combined with other offers.