Decking and Pavers Services You Can Count on!
Deck & Pavers Specialist
Giving you the best price and
quality there is! Check out some
of our previous projects.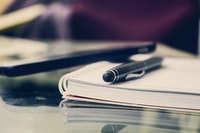 Working Together
We offer an end-to-end client experience that includes communication, budgeting, organization, and quality work every time.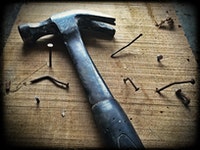 Why Choose Us?
We work around the clock to find the best price. Then giving you the best quality work that is out there. Working with us will get you what you want at the price you're looking for.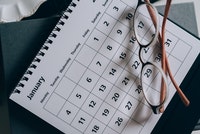 Trusted Professionals
You can trust us to get the job done right. We are licensed and insured in Nassau and Suffolk county. You can trust us to do the job the right way!
Let's Start Your Next Project
We stay on top of our competitors prices. Giving you the best deals there is and with the best quality work.